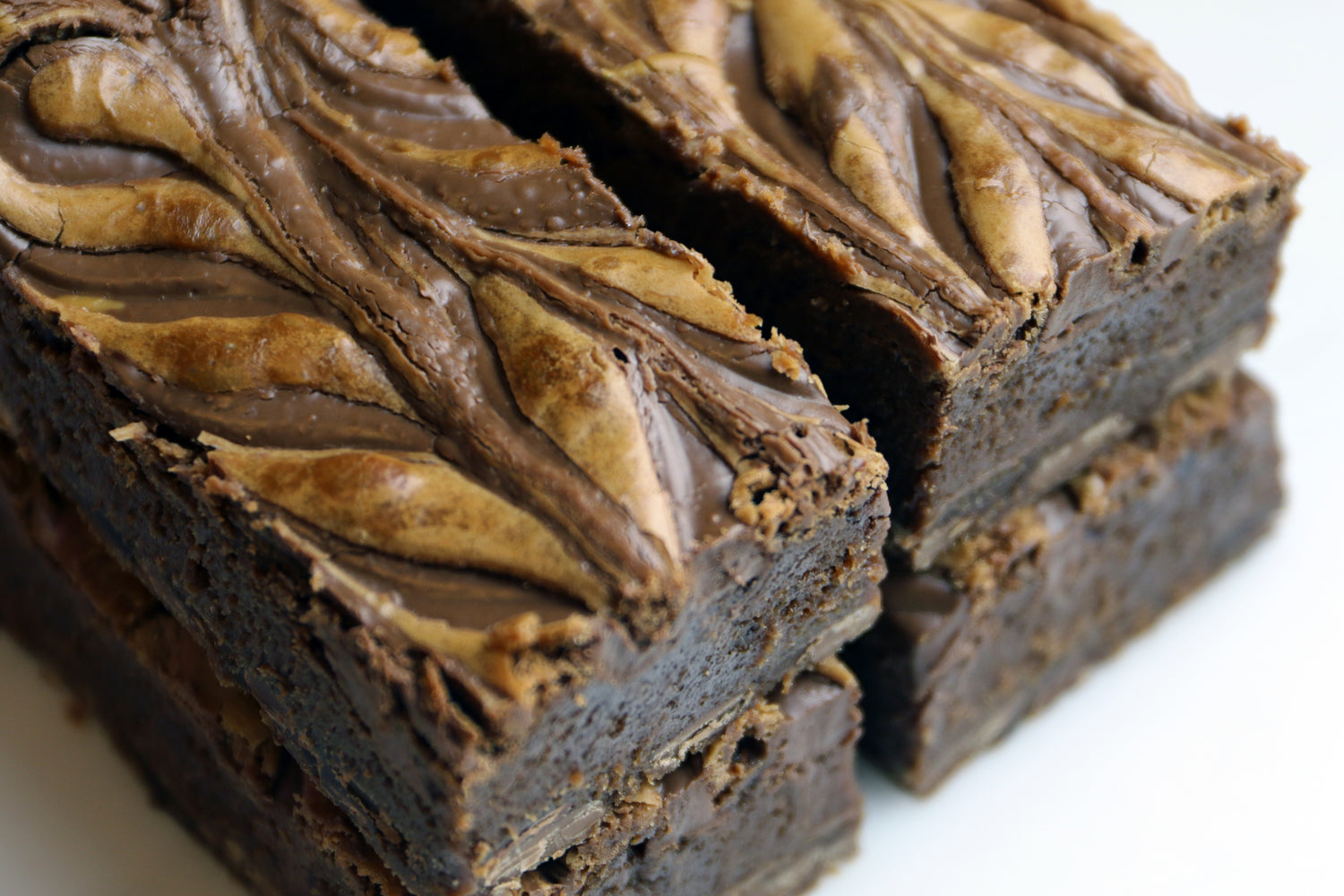 Jem
Birmingham
Literally better than sex! So bloody tasty and I can't get enough of the things. The flavours are incredible. Keep doing what you're doing (making me fat).
Jade 
London
The most incredible brownies on the planet have honestly not tasted any that beat these! Always wanting to try new flavours. Only downside is that once I start eating them I can't stop!!!
Nick 
Salford
These are the most best, banging, beautiful, brilliant Belgian brownies.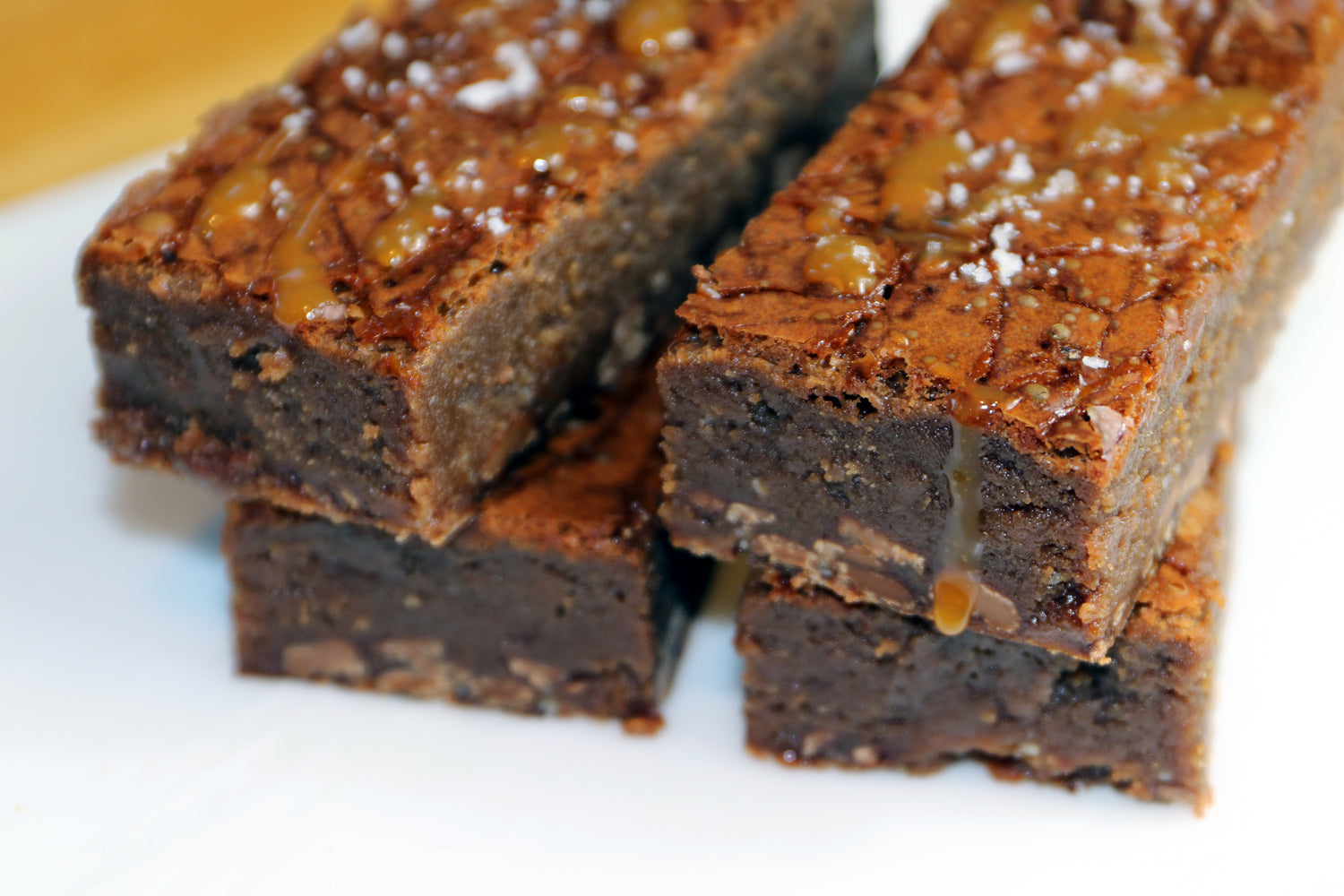 Takera
Tunbridge Wells
Lads, BrownieMacs. selection is the best you'll come across. 
Kings, Queens and anyone in between, you will not be disappointed!
My absolute favourite is the Salted Caramel - I would happily say the best I've ever tasted and as a plus size mama, I've tried a LOT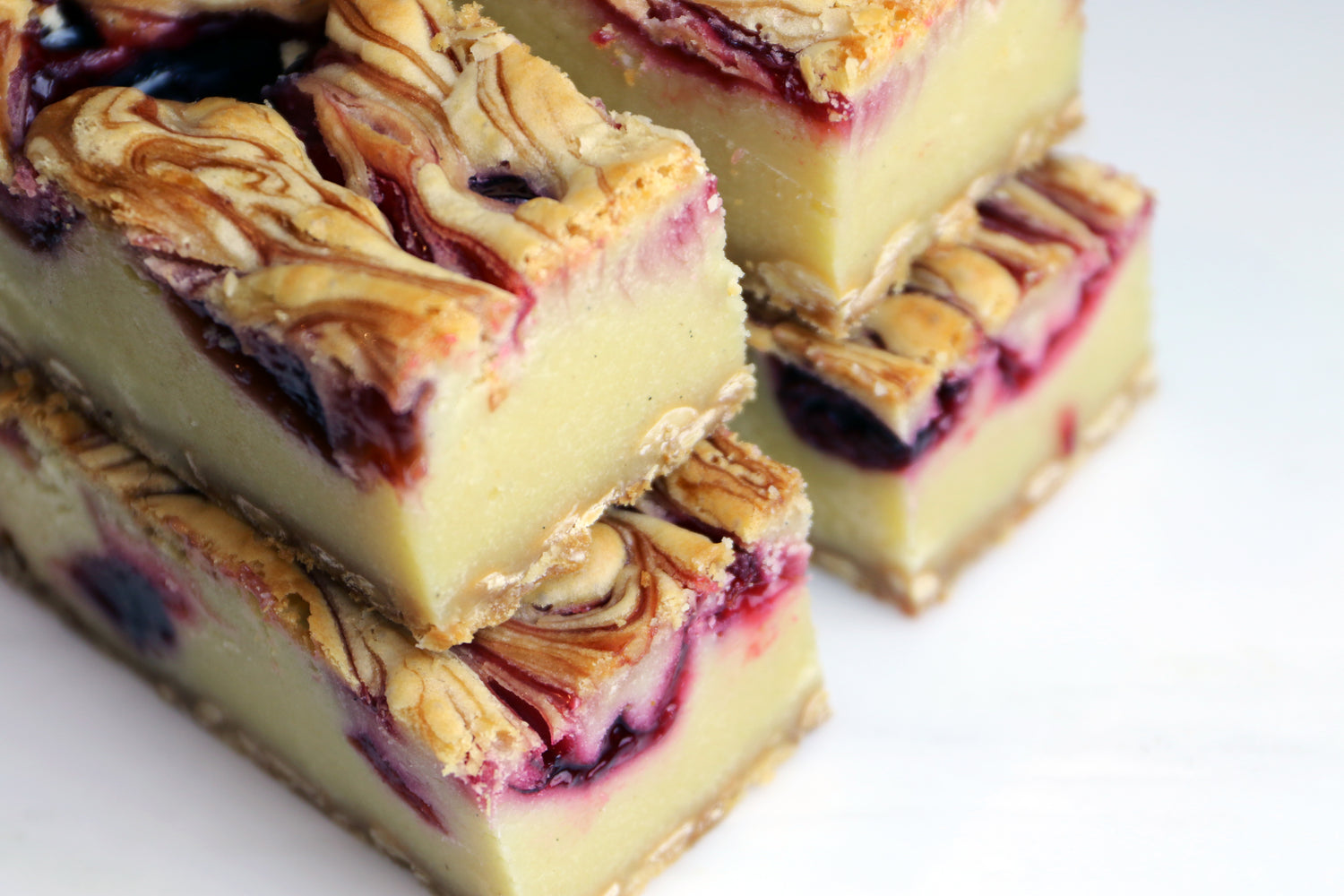 Dj KellyLee
East London
I'm a coeliac and messaged BrownieMacs. to make sure everything I wanted was gluten free. I was very impressed with their customer service. They went above and beyond to assure me and even their chocolate is certified gluten free. When I got to try their Brownies and macarons, I was literally in heaven. They were the best I've ever tasted. GORGEOUS! 
I've even used the postal service BrownieMacs. do to send some boxes to friends as presents. Brilliant customer service and the best I've eaten. 5 gold stars from me.
Katie
Kent
Wouldn't order brownies from anywhere else. Genuinely the most delicious brownies I have EVER tasted. Speedy delivery and sleek packaging, plus Charlie is personable and professional. We use BrownieMacs. for gifts and parties (children and adults!) - 100% recommended.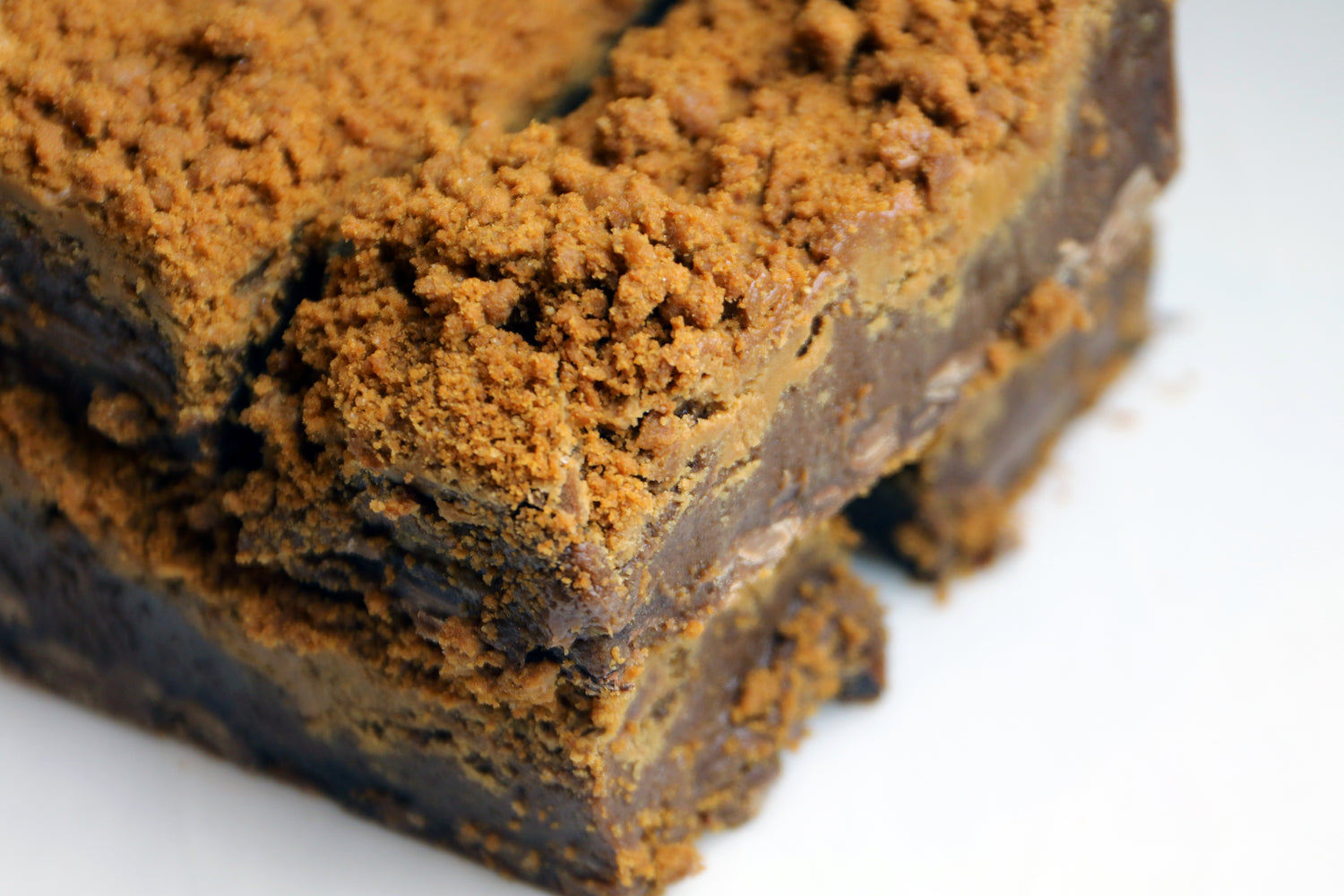 Nadia
Scotland
Brownie Macs blew my expectations out the water. The delivery was fast, the packaging was cute but the best part is these browines taste like brownies are meant to taste. Moist, chewy and soooo hard to resist going back for more. Will defo be ordering again.
Emily
Cornwall
These brownies or something special. They are really good at parties, as a present, or if you're just having a bad day and need something to pick you up. The different flavours have something that suits everyone. It's just an indulgence treat of gooey goodness!